Are you up for a challenge?
Mike VanDervort challenged all of us to put our skills to good use by vetting the charities raising money for Haiti and I went right to my one source for unique ideas, Cool Mom Picks, and they delivered. Although the company below is not a charity, they are donating 100% of the proceeds from . . . .wait, I don't want to steal the thunder from Cool Mom Picks because this is their find, and an excerpt from their post below:
Helping Haiti, one shirt at a time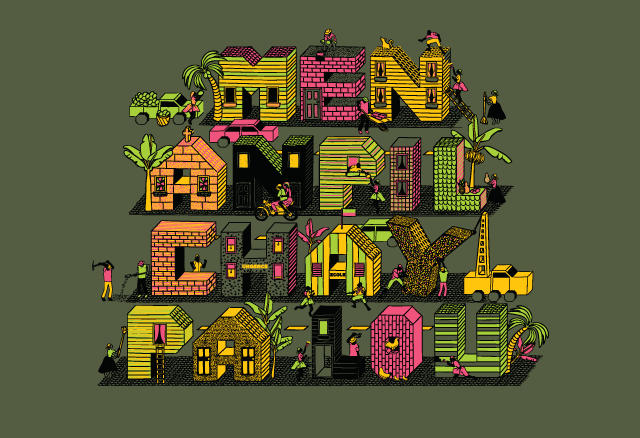 We've been blown away by the number of companies, big and small, that are donating 10%, 20%, or even more of their sales to help the people of Haiti. But when Threadless announced they were donating 100% of the proceeds, up to $100,000, from the sale of a specially-designed tee to the American Red Cross Haiti Relief and Development Fund, that definitely got our attention. Read the full post at Cool Mom Picks.
Click over the Threadless to help Haiti. I did.